Health pass
In accordance with government recommendations, all visitors to the Louvre aged 18 and over must show a Health Pass. From 30 September, this obligation will apply to all visitors aged 12 and over.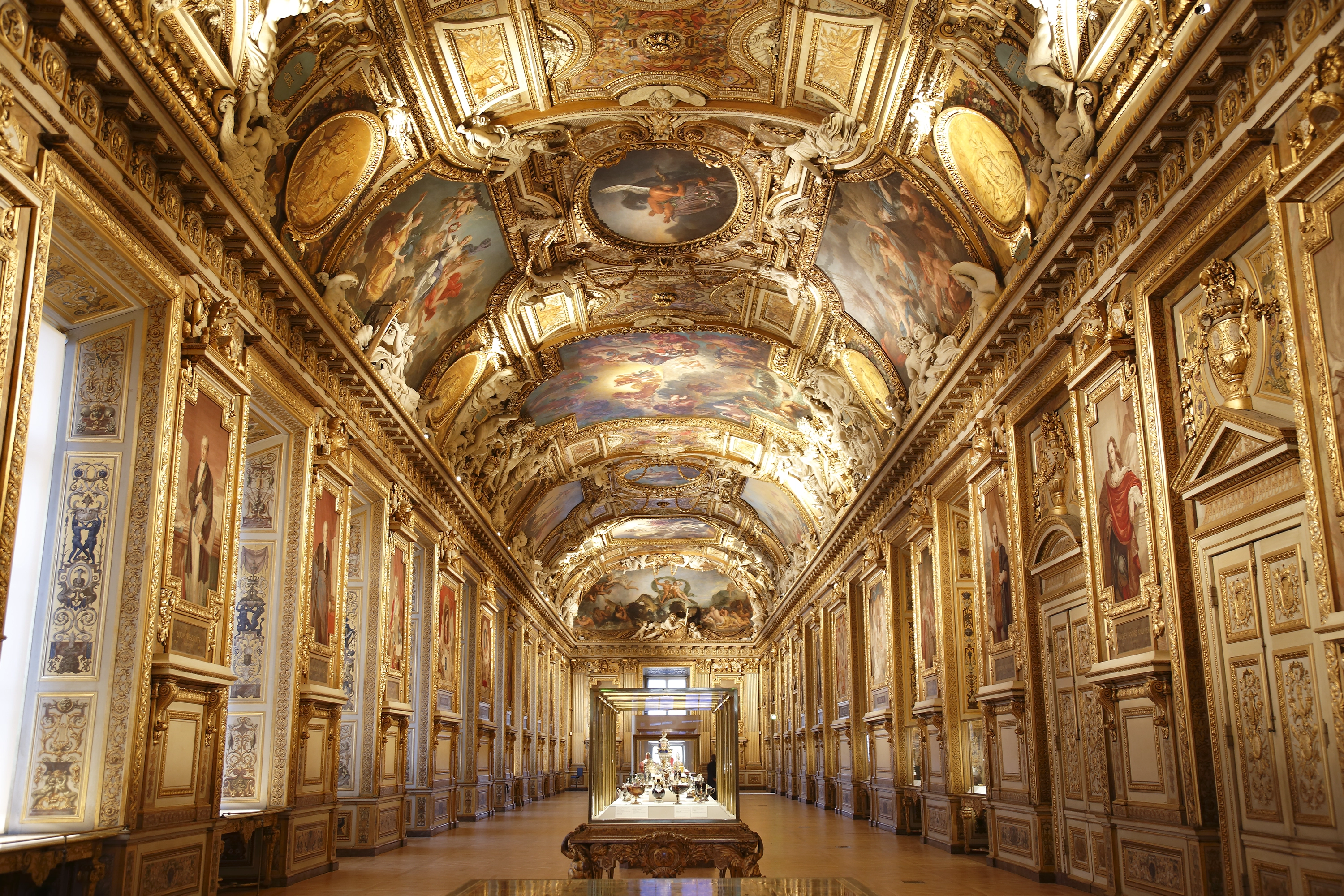 Life at the museum
All the news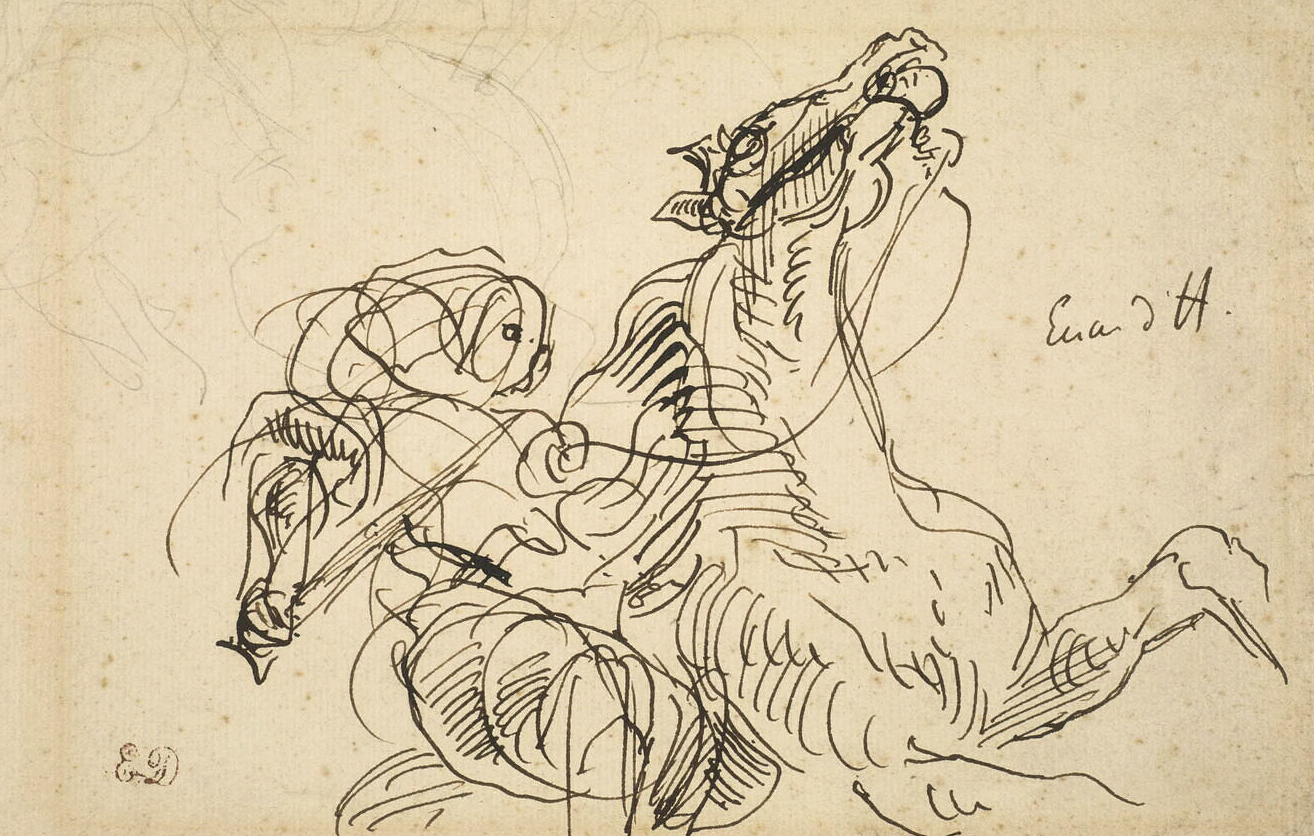 With a new themed presentation of its collection, placing special emphasis on recent acquisitions and conservation work, the Musée National Eugène-Delacroix invites visitors to uncover the secrets behind the Romantic painter's monumental decoration. The exhibition runs from 11 September 2021 to 28 February 2022.
23 August 2021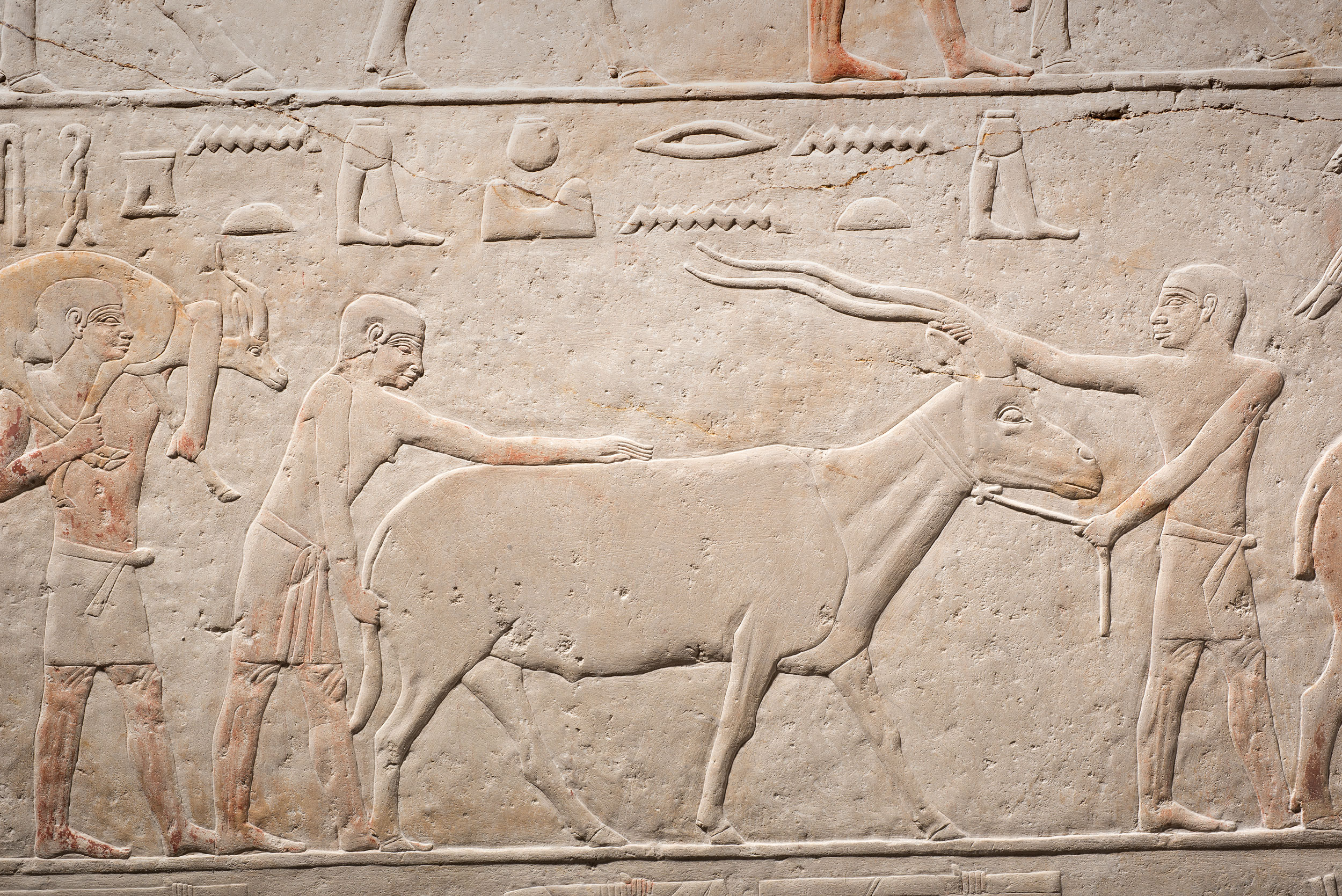 During the winter of 2016–2017, the Louvre launched a major online fundraising campaign to conserve and reconstruct the tomb chapel of Akhethotep, a high official of the Egyptian Old Kingdom. The reconstruction is now complete and visitors to the Louvre can admire this ancient Egyptian masterpiece once again. Here's the story of this exceptional conservation project.
29 June 2021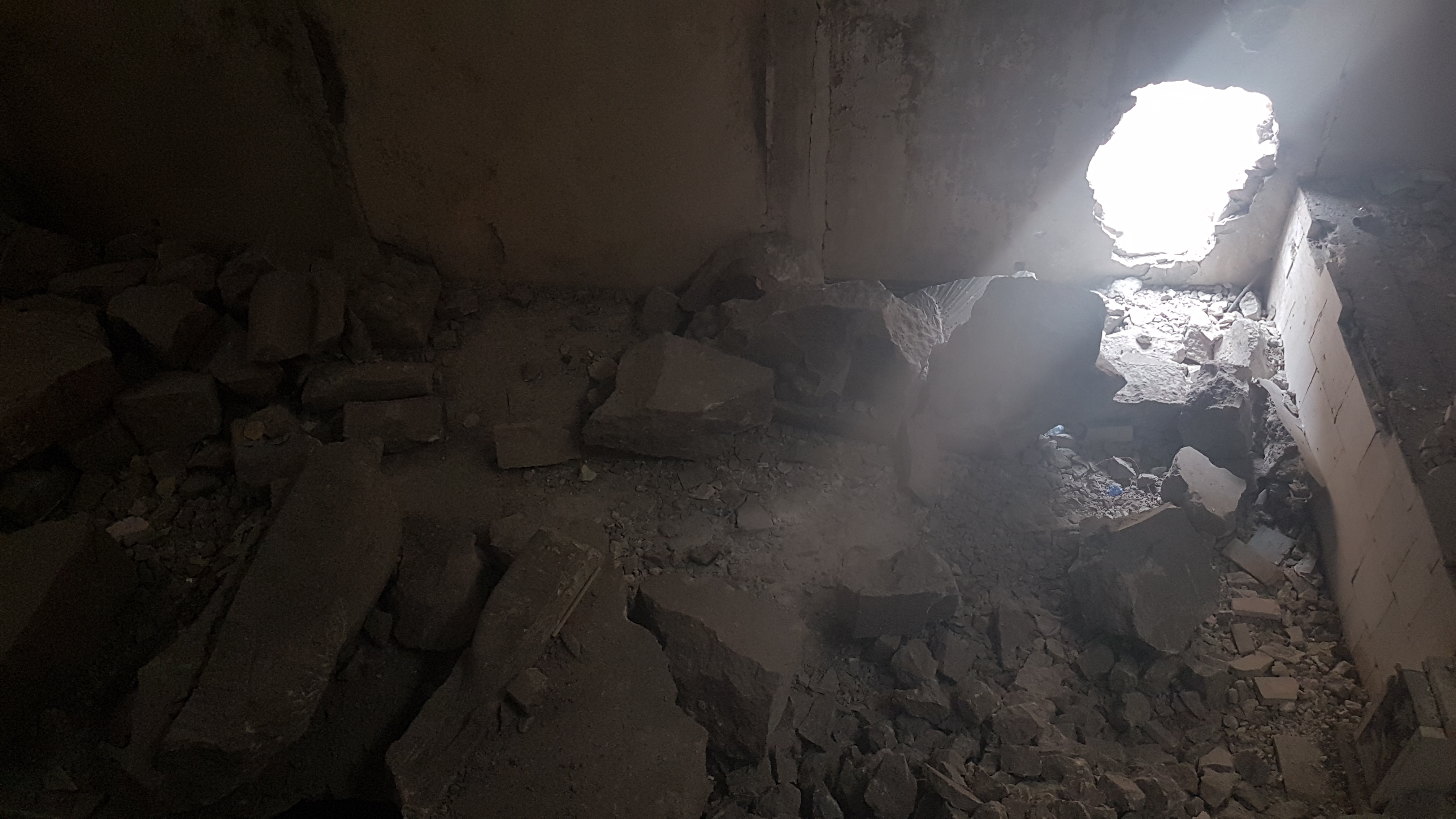 Ariane Thomas, director of the Louvre's Department of Near Eastern Antiquities, has been making regular trips to Iraq to help with the restoration of Mosul Museum. After being largely destroyed and looted, the museum is gradually coming back to life thanks to an international programme in which the Louvre is playing a key role. Interview:
15 March 2021