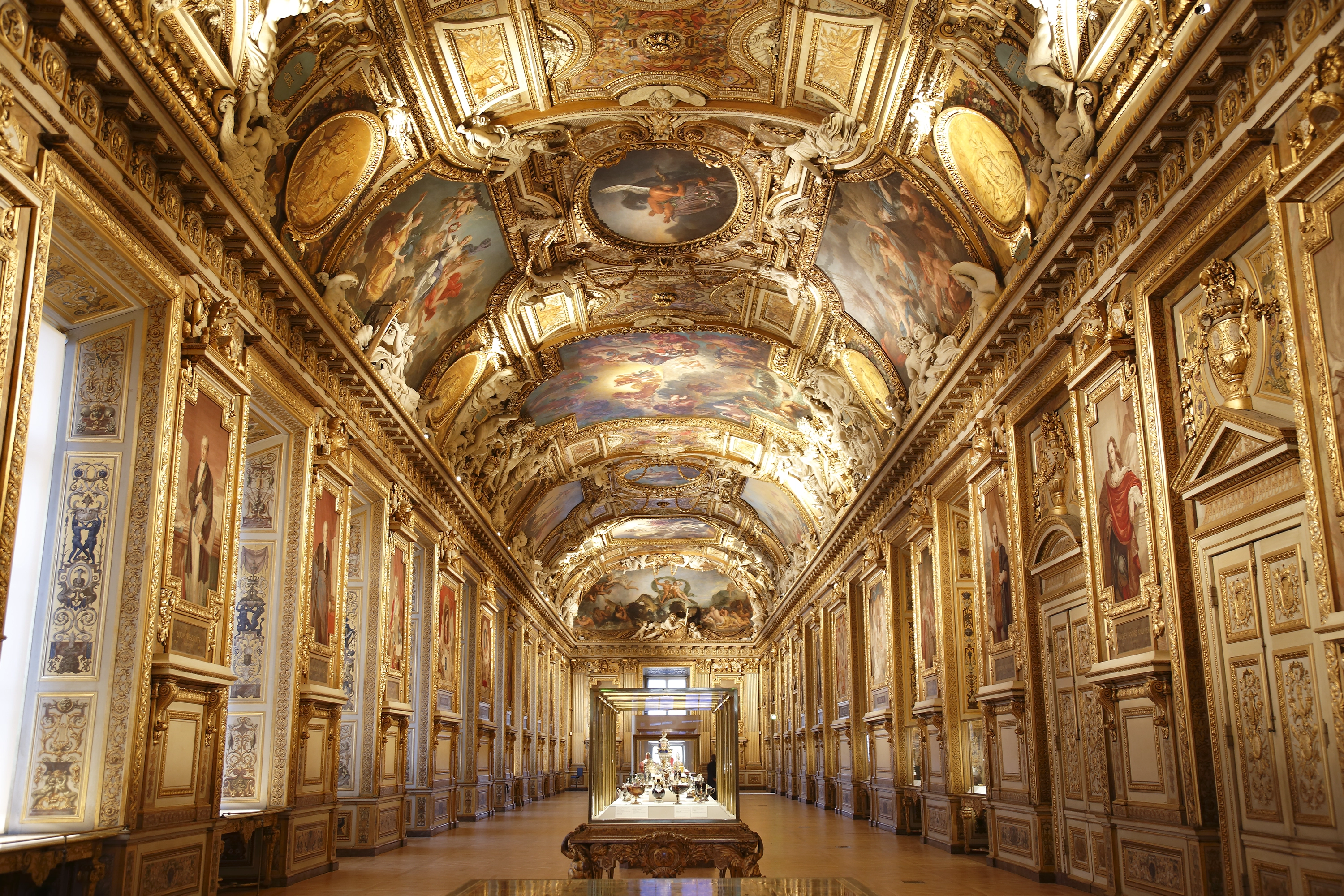 Life at the museum
All the news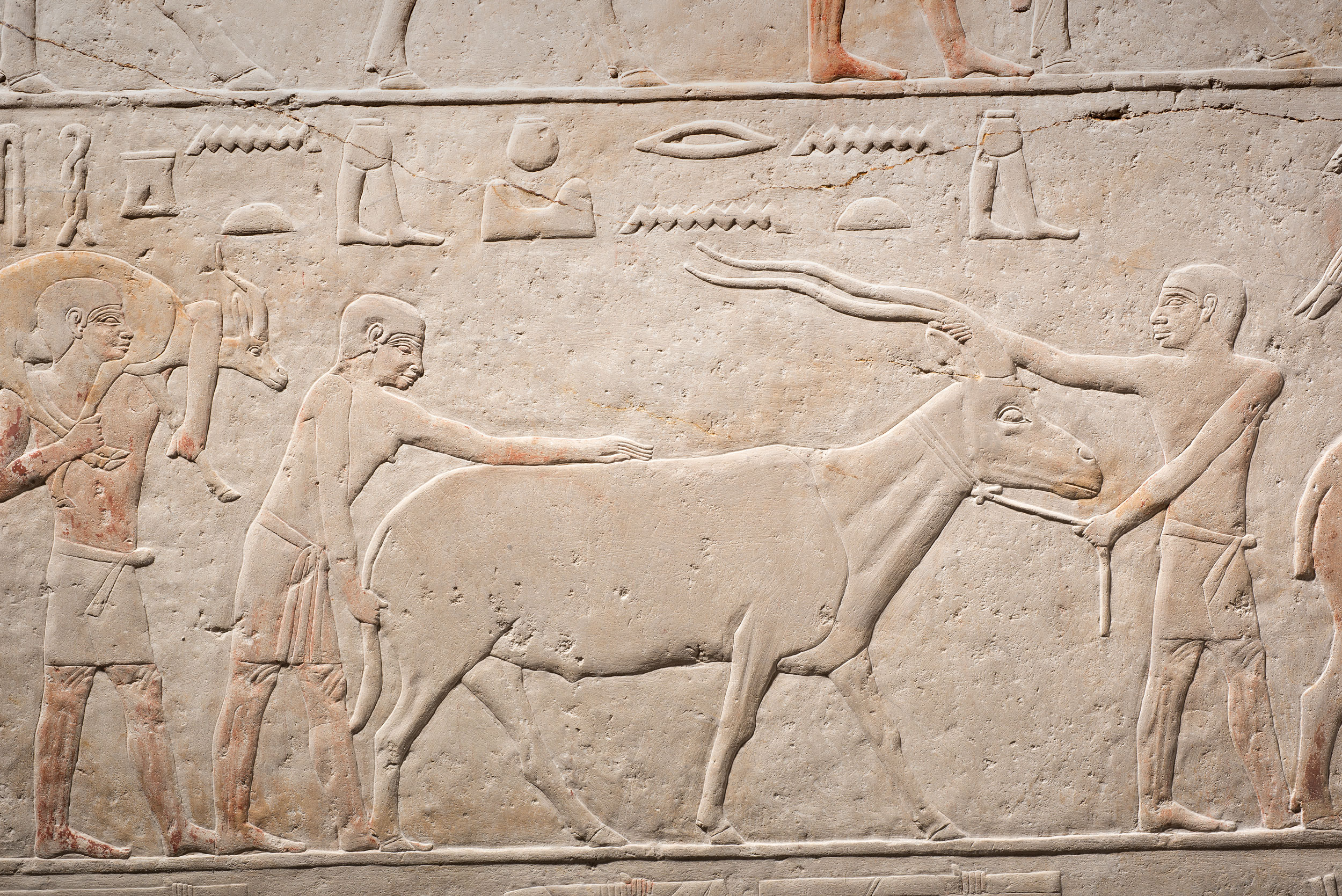 During the winter of 2016–2017, the Louvre launched a major online fundraising campaign to conserve and reconstruct the tomb chapel of Akhethotep, a high official of the Egyptian Old Kingdom. The reconstruction project is almost complete and the ancient Egyptian masterpiece will soon be back on display for museum visitors. Here's how it happened.
18 March 2021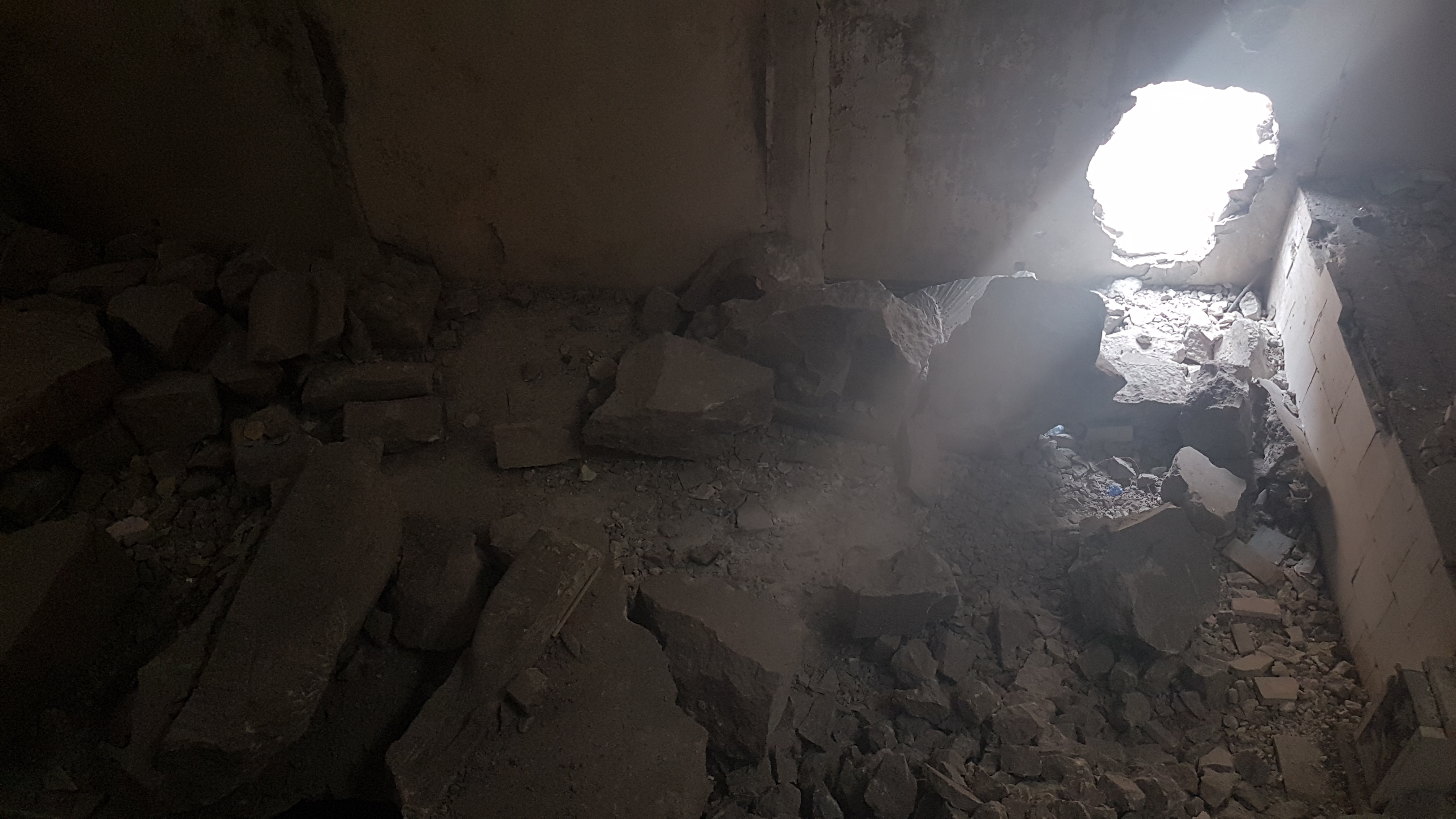 Ariane Thomas, director of the Louvre's Department of Near Eastern Antiquities, has been making regular trips to Iraq to help with the restoration of Mosul Museum. After being largely destroyed and looted, the museum is gradually coming back to life thanks to an international programme in which the Louvre is playing a key role. Interview:
15 March 2021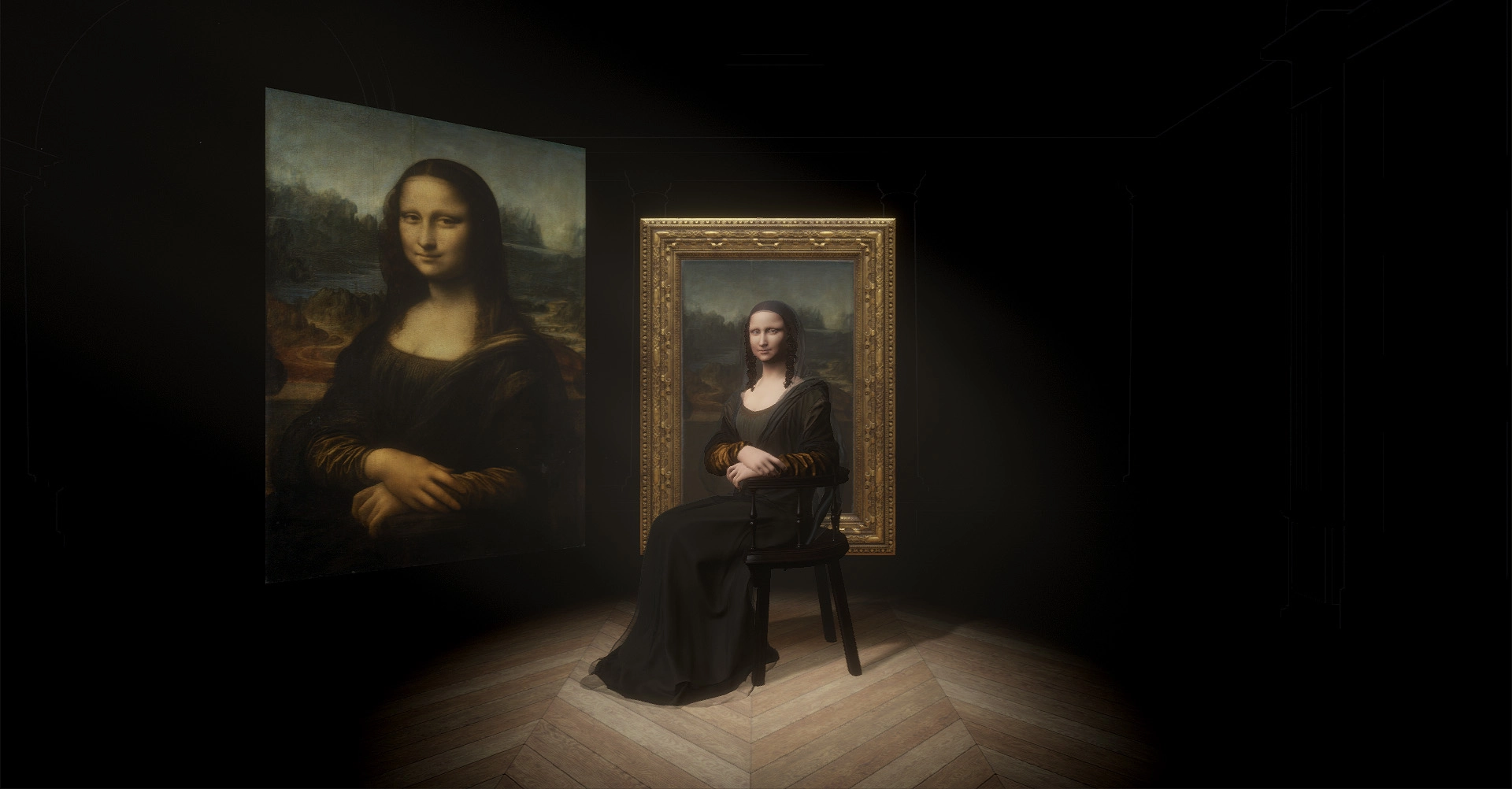 'Mona Lisa: Beyond the Glass' – the Louvre's first virtual reality project – uses the latest scientific research on Leonardo da Vinci, his creative processes and his painting techniques.
23 February 2021